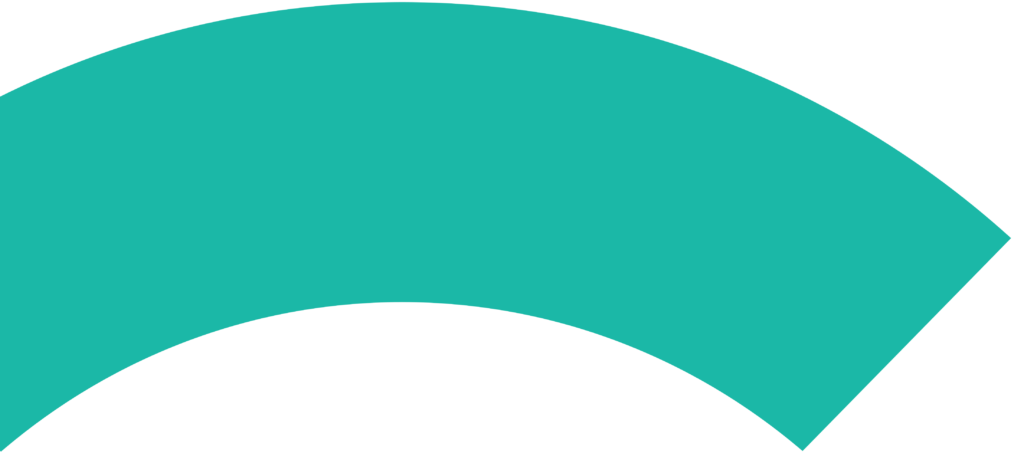 Absence Management software, for any company, any size, anywhere in the world.
About e-days
e-days Absence Management Ltd has been providing self-service employee holiday tracking, time-off management and absence management solutions since 2006. It provides the e-days solution via a Software-as-a-Service model, with managed hosting, support and software maintenance. The solution is suitable for any company, any size, anywhere in the world – and many of the worlds best known brands are using the solution globally.
Partnering with Cornerstone since 2017, e-days can operate as an extension to the Cornerstone Core HR solution, providing customers with world class leave tracking and absence management alongside all the benefits of core HR. Clients benefit from a fully integrated solution, with a simple user experience across mobile and desktop.
About the Collaboration
The power of e-days allows clients to have accurate configurations across all countries and offices, based on the precise legislative and contractual leave schemes for employees in each region. The multilingual interface, configurable leave types, and customised absence policies deliver a solution capable of affordable, rapid rollout, that delivers huge operational efficiencies. Advanced e-days customers use e-days to also support employee health and wellbeing initiatives.
SQEPtech is your go-to Specialist Integrations Partner for Integration between e-days, Cornerstone and our UK Payroll solution or any other Global payroll solutions. Applying the knowledge of implementing Cornerstone Core HR as well as integrating SQEPtech UK Payroll to Cornerstone Core HR and e-days, our team of developers can develop and support payroll integrations from Cornerstone & e-days to any other Payroll solutions, such as ADP.