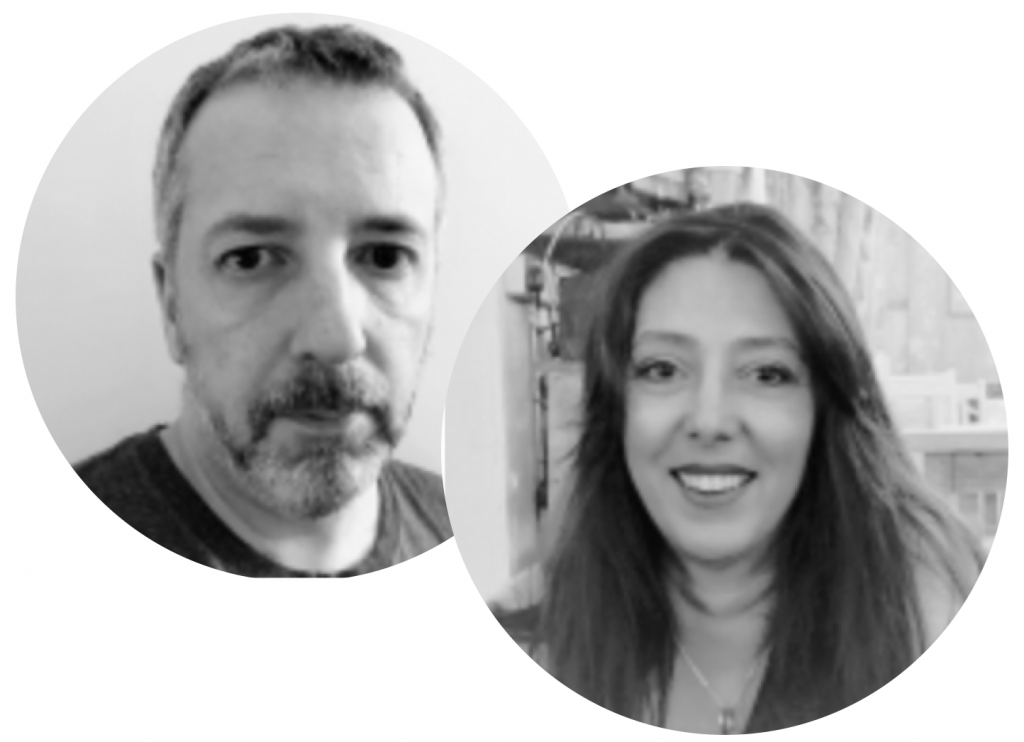 SQEPtech was founded by Roberta King and Jonathan Ball, two people with a strong desire to share their knowledge and build high quality solutions for clients.
Together they developed the eSQEP Competency Assurance software enabling organisations to have the assurance that their people have the right level of competencies necessary to perform their assigned role or roles.
Partnering with Cornerstone OnDemand they developed the connect API/WebServices platform, enabling seamless integration of Cornerstone within each organisation ecosystem.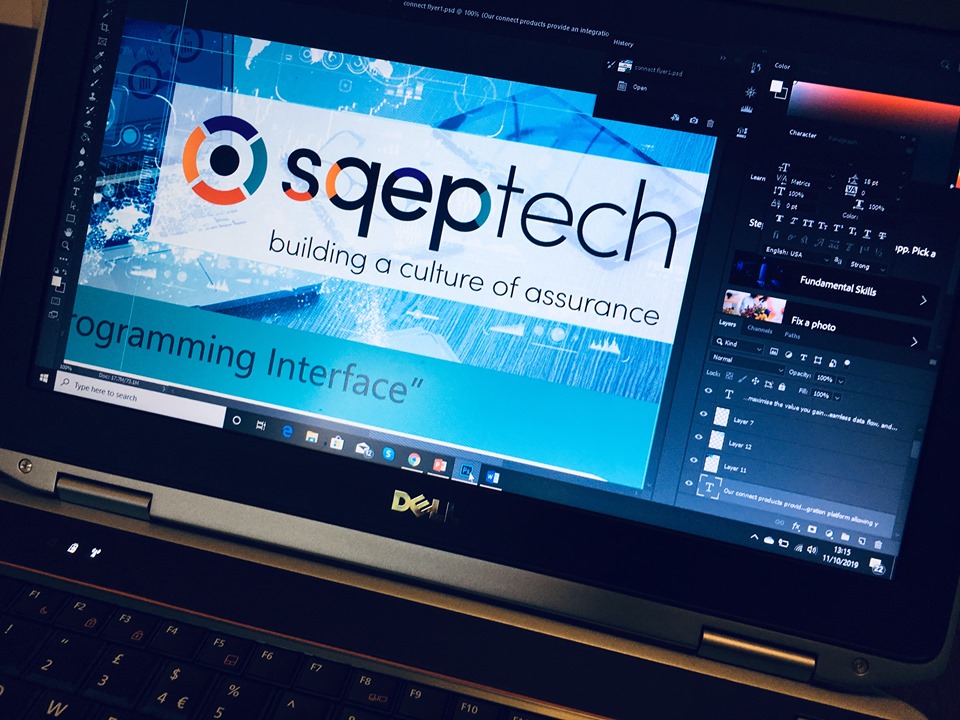 Our mission
Our mission is to empower people and organisations to build a culture of assurance to achieve the highest standards in quality of services. We aim to enable our customers across all business sectors to align to the needs of an ever evolving and demanding market, where the quality of skills and services to comply with rules and regulations across a number of processes are in high demand.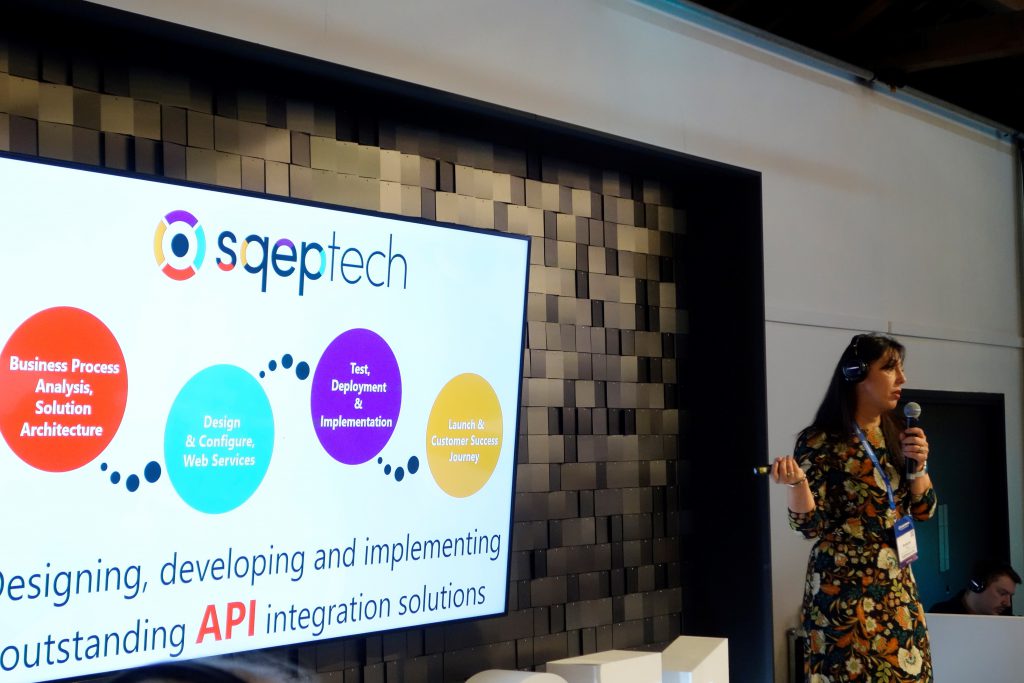 Our culture
Our culture, solutions and commitment ensure we deliver high quality services to our clients globally. We are a diverse team with three nationalities being able to deliver services globally in English, Hungarian and Romanian, dedicated to our clients' success all over the world. The benefit of working with a boutique company is the attention to detail we offer to each and every client. Our commitment is demonstrated by what our clients say about us.