Working in partnership with you to achieve common success
At SQEPtech we recognise the complexity of managing competency and related employee data across a multitude of systems. Offering you all aspects of solution architecture, design, build and test, overlaid with project and change management we help reduce complexity and enable your business to deliver excellent services.

Working in close partnership with you we are employing a long industry experience in software design, data analysis, business analysis and solution design, business readiness and software deployment unleashing the potential to design, develop and implement outstanding solutions.

Supporting your business at every step in your journey
to get the result you want through robust and Agile project management, governance and change management processes.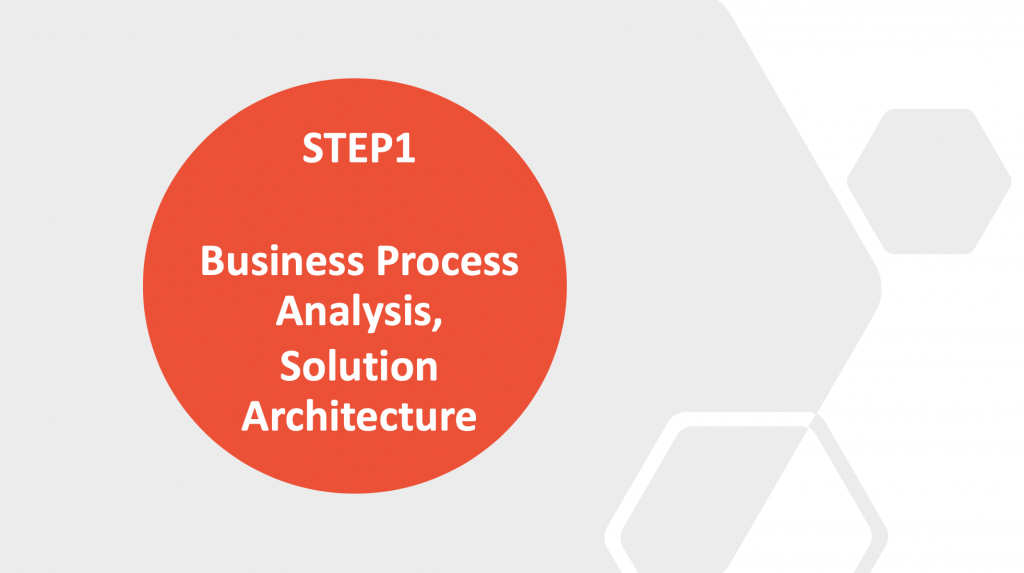 We support clients to define the project scope, management and overall success criteria. We ensure we take into account all the basic information of the project such as context, scope, team, and collaboration methodology.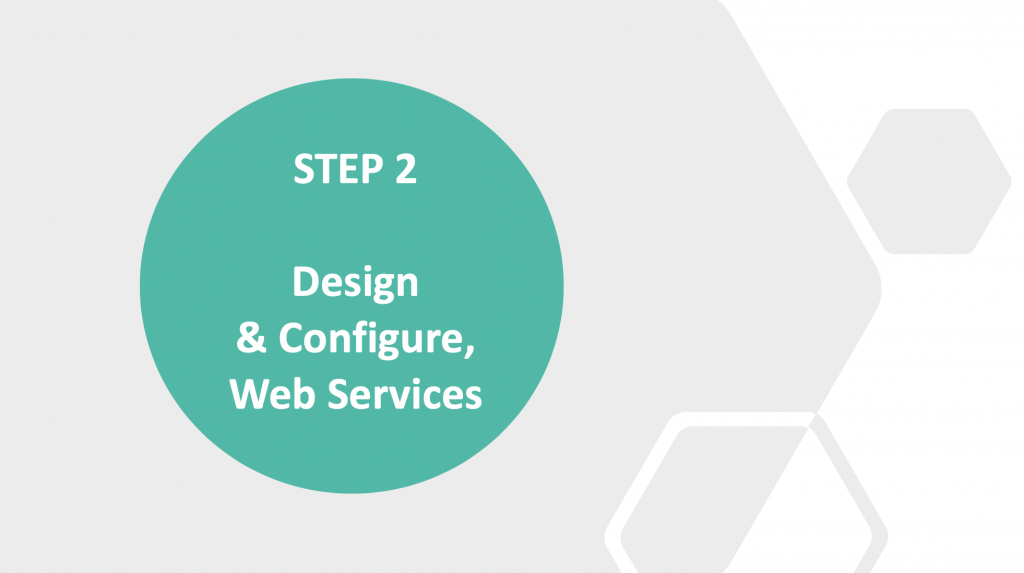 We support our clients with the early phase of the project where a project's key features, architecture, and criteria for success are defined and planned. We support the Analysis and Design to develop one or more designs in line with specific requirements.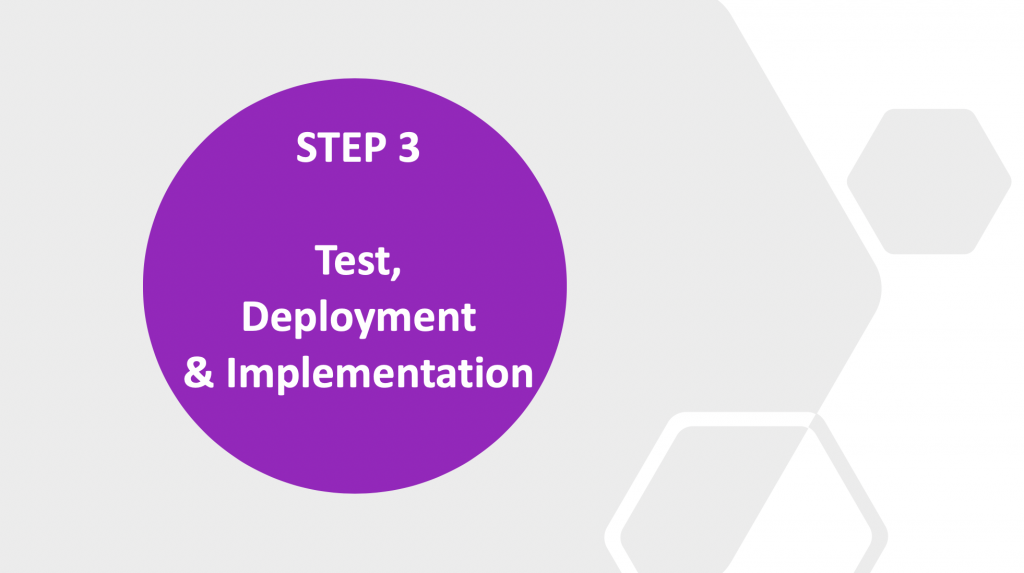 We employ Agile methodology to Build, Test, Release and Deploy Management aiming to plan, schedule and control the movement of releases to test and live environments ensuring the integrity of the live environment is protected.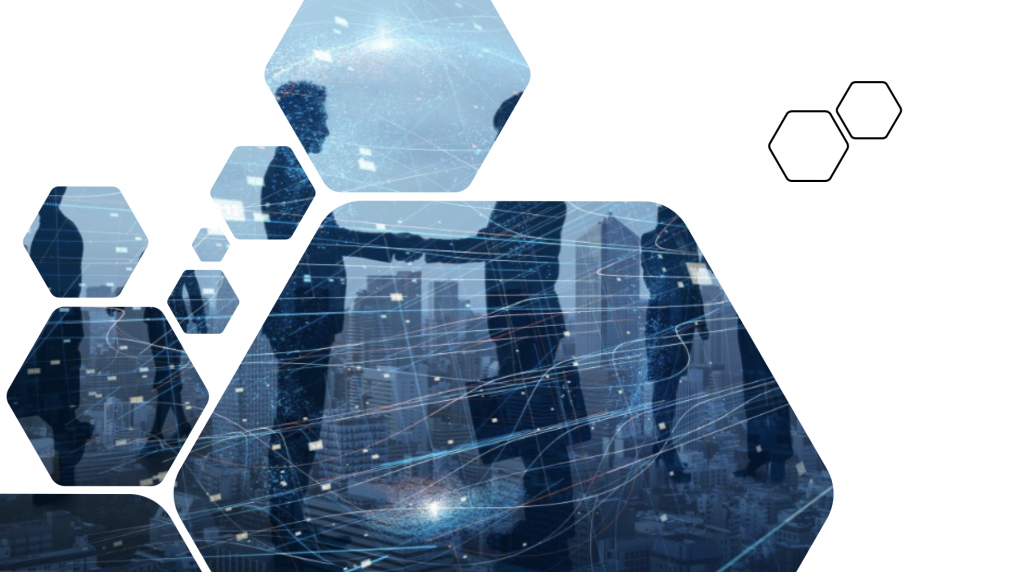 Research & Development
Our Research and Development approach is shaped by the strong desire to share our knowledge and build high quality, flexible and innovative solutions to the ever changing challenges and unmet needs of organisations.
Our expertise in highly customised integrations (Time & Attendance platforms, integrations within Recruitment with Assessment & Career Site platforms) as well as Connectivity & Data exchange with Microsoft Active Directory & Exchange platform and UX/ UI Design & Optimisation enables us to design, develop and implement outstanding solutions to support our clients every step of their journey with us.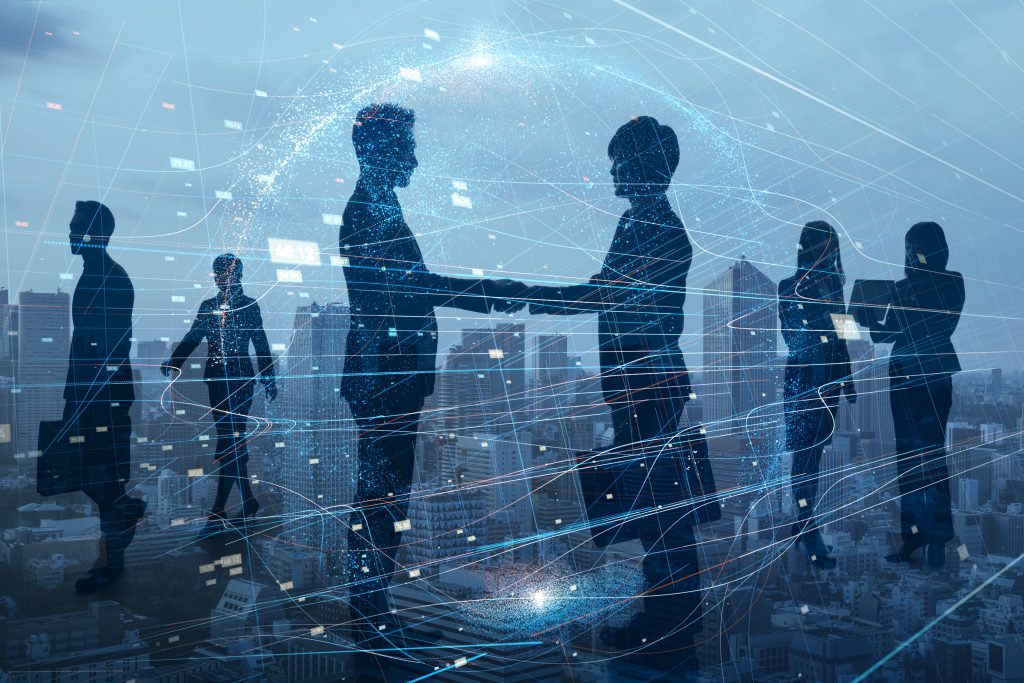 Our testimonials
I have worked with the SQEPtech team on an integration project between Cornerstone OnDemand and Azure Active Directory. Throughout the process the team's professionalism, knowledge and approach were exemplary, making what could have been a very challenging task, effective and successful. Great attention to detail combined with first rate technical knowledge helped deliver this project with great success.

Alan Shorrick, Interim HR Systems Implementation Lead, Cognita Schools
Let's work together!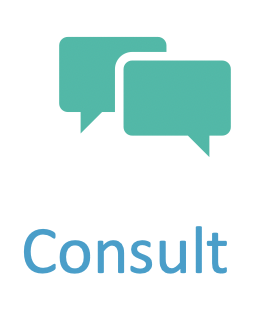 SQEPtech offers a range of expert consultancy services to help your technical development or application implementation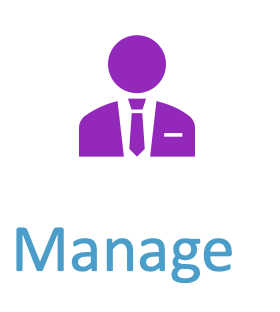 SQEPtech offers business analysis, project management services to support you with your project implementations