Building a culture of assurance
We are a passionate and experienced SaaS implementation and software development practice, driven by a strong desire to share knowledge and high-quality solutions. We specialise in architecture, build and delivery of infrastructure transformation designed to enhance and integrate Cornerstone's Unified Talent Management Solution.
We empower organisations across all business sectors to comply to the needs of an ever evolving and demanding market, where the quality of implementation & integration services to satisfy ever changing rules and regulations across systems and processes are in high demand.
Your people are your most important asset. With Cornerstone and us, you're supported to ensure your people are working at the right level in the right roles, enhancing your performance process with the assurance of competencies.
From system implementations of our SaaS eSQEP software to API connect solution architecture, building integrations, host and support you will be working with the most Suitably Qualified & Experienced Personnel for the projects we deliver with you.
Our Products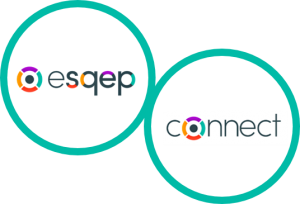 Our solutions recognise the complexity of managing competency and related employee data across a multitude of systems. We help to reduce this complexity for our customers.
Our Services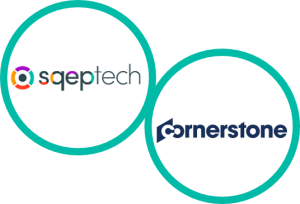 Let us work together to help you streamline your data, identify your competencies and integrate Cornerstone with your new and current systems, tailored to suit your business needs.