With most companies advising staff to work from home to avoid further spread of COVID-19, finding effective ways to work from home successfully is absolutely essential. We at SQEPtech mostly work from home normally as well, and have many years of experience of how to stay on track and keep productive, motivated and healthy mentally and physically. The circumstances are now very different, but we thought we would share a few tips that have been working for us.
Team spirit
Having regular online check ins have been always essential for us and our team spirit. Working from home can be very isolating under normal circumstances as well, and with the added pressure of possible self-isolating and strict rules on leaving our homes (especially with not knowing how long we will have to operate like this) it is more important than ever to have numerous and more casual meetings – one to ones and as a team as well. Even on busy days when we can't schedule in a daily chat, we make sure to check in with a quick message either on phone or Skype.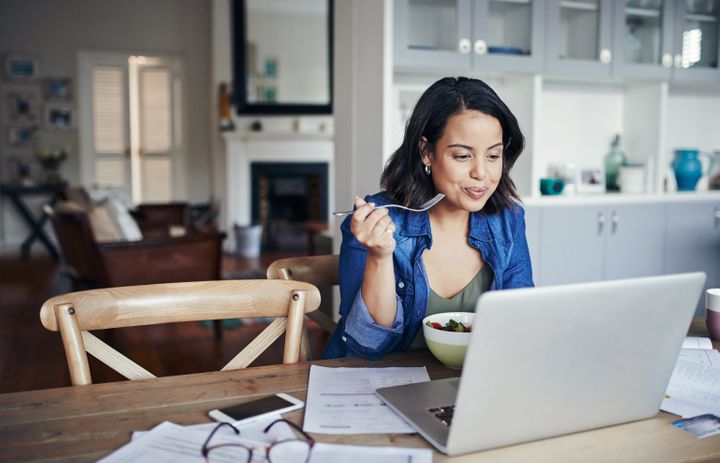 How to stay motivated
Successfully working from home needs planning. Starting your day with a clear, written plan, listing your main goals for the day, then a quick check in with your team will keep you on track. The usual advice is to work in 45 minutes to 1 hour chunks followed by a short break. For me personally, 2 hours in one go work better – find the rhythm that works best for you and make sure you have plenty of breaks during the day, be it a quick run around the block, walking your dog and mealtimes.
Make sure to tidy up your desk or study at the end of the day, and "close the door". What I find most challenging is to shut down completely and start "home time". If you ride your bike to and from work normally, this is the best time to go for a quick ride, so your brain will sure get the message that you can relax now!
Keeping active
While we can still leave the house for exercise once a day – do it! Even if it just a short walk around the block, fresh air and sunshine will benefit your mental health as well and keep you fit. Why not embrace isolation as an opportunity to incorporate exercise into your daily routine? Try something new – there's a real abundance of free online resources.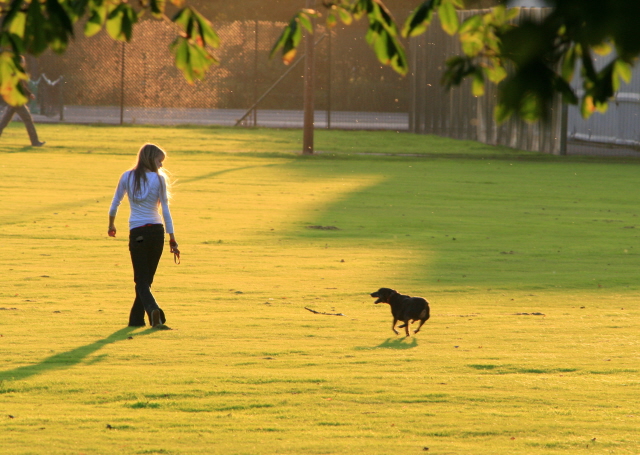 Home office Level 2 – Homeschooling
Now this is something that's new for us as well! I have been working from home full time for 7 years. I am also on the 3rd week now of home schooling my children. And I am still not sure how to do this right. The one thing that helped me tremendously was when I realised that we can actually squeeze in a whole school days' worth of learning into two hours given that they have my undivided attention for that time. The remaining challenge is to have a strict schedule for the rest of the day for mealtimes, chores, exercise and screen time (conference calls and kids screen time is a match made in heaven) so you know exactly when you have a couple of hours in one go undisturbed.
Accepting that your work day is not going to be from 9 to 5, and being transparent with your team and co-workers about the fact that you're also juggling the needs of your kids can make this whole experience less trying. Also, if all goes well, only 23 weeks until they are back to school!
Working from home effectively will be different for everyone, but if you have a good routine and a supportive team like we have here at SQEPtech, it will be so much easier.