"Where does your name come from?" is a question we are often asked.
One thing is certain – we never really planned to be called SQEPtech. I suppose it all began when I was working in the nuclear and defence industry which is where the term SQEP originated. It simply stands for Suitably Qualified and Experienced Personnel.
While SQEP may have originated in the UK nuclear and defence industry, similar requirements arise in many other industry sectors and countries. To be regarded as Suitably Qualified and Experienced Personnel, one often requires a professional qualification and several years of related experience, with recognition that one's skills and understanding can be relied upon to resolve a specific problem to the required standards. Levels of SQEP allow for an individual's progression from early career through to expert.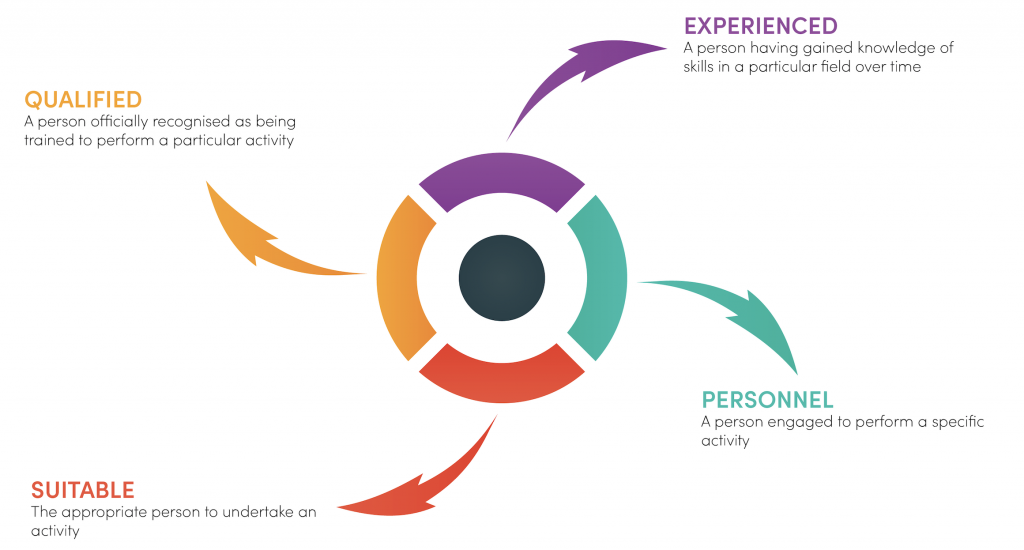 When Jonathan and I first started planning a business together in 2018, our focus wasn't finding a name for the company, instead we wanted to help companies deliver an excellent service to their customers by designing a system which would help businesses ensure the right people are working in the right roles for the projects they deliver. For months our focus has been building the application without giving the name a second thought until we finally had a product. I suppose our imagination on finding a jazzy name has been consumed during development, or maybe the name eSQEP is indeed the most suitable name for the product we designed. Suffice to say we 'got stuck' on the SQEP terminology! Adding the 'tech' was just there for the taking.
With a combined industry experience of over 50 years in software design, data analysis, business analysis, project management, solution architecture, business readiness and software deployment, we know that quality can only be delivered if the right people in the right roles are assigned to the right jobs to deliver quality and success. The name SQEPtech was born. The SQEP values are what we follow and are at the heart of what we do.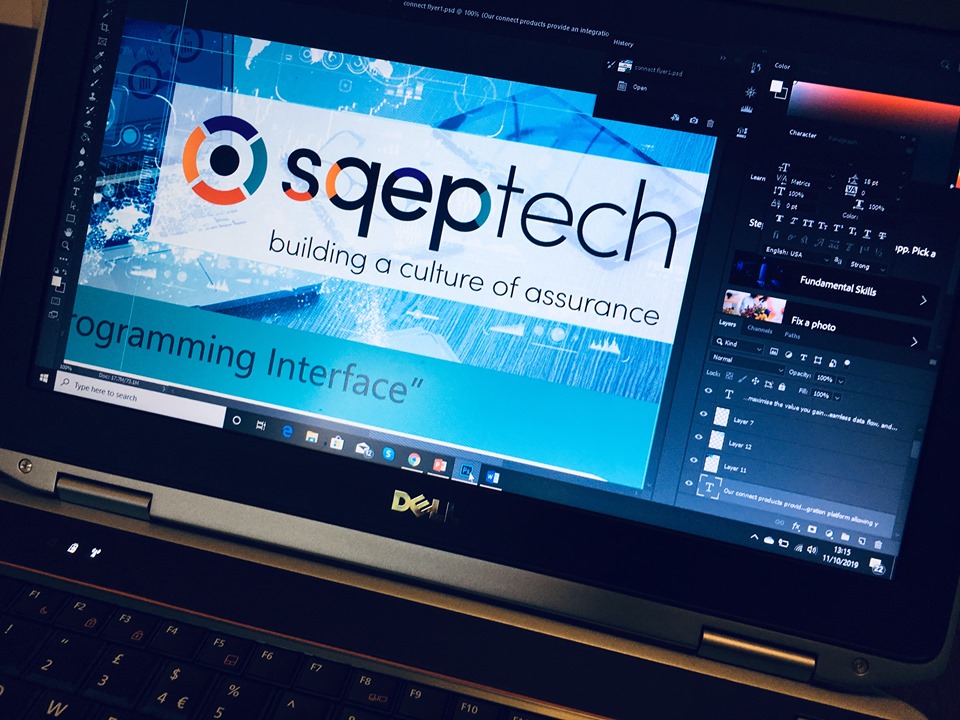 The connect side of the business was born in early 2019 when we started working with the Cornerstone OnDemand platform and its APIs. As we stepped deeper into the world of Cornerstone we began to architect, design and build webservices to unlock the, sometimes overlooked, power with its API ecosystem. One may think 'connect' term is overused or even a cliché, but for us connecting the right members of our growing team to right roles and building towards our SQEP values, the term 'connect' is the most suitable to define the services we deliver and the people we deliver them with.
Understanding the challenges our first client was facing and applying our passion for technology allowed our skill sets within the API development team to begin surface the hidden powers of APIs and highlight significant benefits to our clients' business. The next step in becoming a Specialist Integration Services Partner for Cornerstone was only a formality. As with the eSQEP part of the business, we know the quality we deliver when building integrations must be impeccable and that service excellence is what we strive to provide to both our clients and partners. Once again, the SQEP values are undeniable and drive how we act at SQEPtech.
So there you have it – that's why we are SQEPtech – we deliver exceptional software and services with the most Suitably Qualified and Experienced Personnel to all our clients and partners.
Find out more about our services www.sqeptech.com or email me at roberta.king@sqeptech.com