How will using a data-driven approach to making project resourcing decisions benefit your organisation?
Picture the following scenario: a construction company going through a bidding process to win a major project having to build a project brief that includes 50 specific project roles by having to consider and assess 1000 high-potential employees. All this without having the benefit of being able to use a tailored competency model and without having the assurance that the people identified are the most suitable, qualified and experienced personnel for the project roles. How would you do this, efficiently to select the right – competent – team?
For any large companies that require to match employees into multiple roles based on performance reviews only, the task will be daunting without a clear competency model and assurance process aligned to the strategic objectives of the organisation.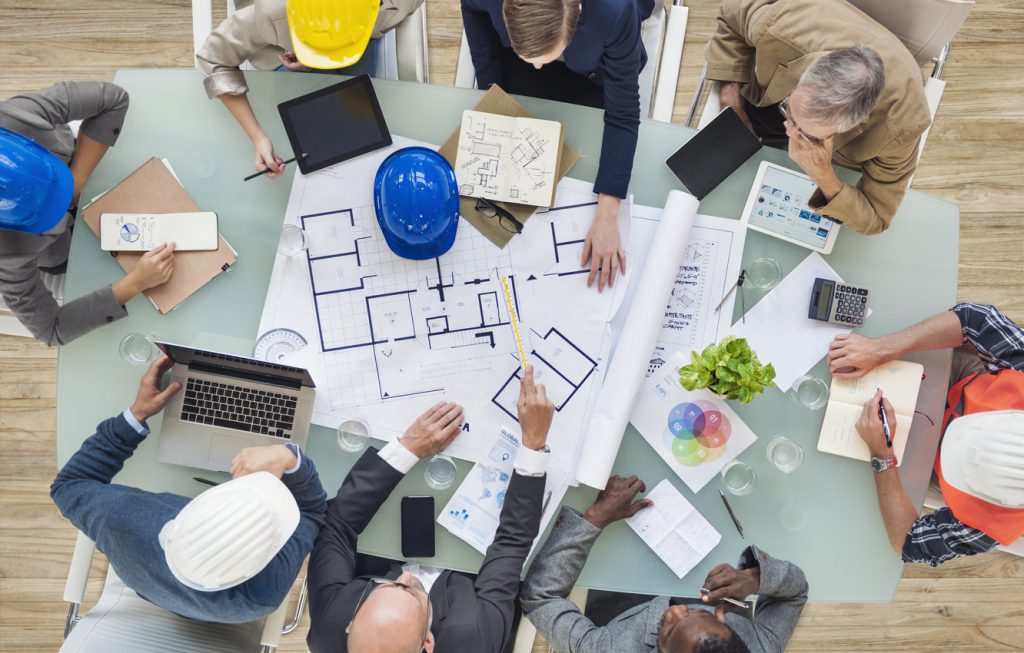 The large number of talent focused platforms provide a good base for identifying the talent pools within an organisation, however the employees identified could simply be good learners. Putting into practice and gaining experience in the area one spent time in taking courses, and the level a task is performed at can only be assessed based on experience coupled with learning. Machine learning and AI have moved forward leaps and bounds, making the news every day and getting everyone excited about the possibilities or electronically matching people into job. This will, no doubt, evolve and will continue to make incredible progress with amazing results, but can technology really replace the human interaction and verification of ones claim of competency levels?
We do not believe that technology is the sole answer to assuring competency levels. To be regarded as Suitably Qualified and Experienced Personnel (SQEP), one often requires a professional qualification and several years of related experience, with recognition that one's skills and understanding can be relied upon to resolve a specific problem to the required standards. Levels of SQEP allow for an individual's progression from early career through to expert.
Without understanding the most critical aspects of competency and assurance of competency levels it becomes virtually impossible to make informed, objective and strategic decisions. Determining what experience, knowledge, training and behaviour are required for each job would enhance the data gathered in your talent pool. When you want to choose the best employee for the role you will need to understand what is required to achieve the required level of competency.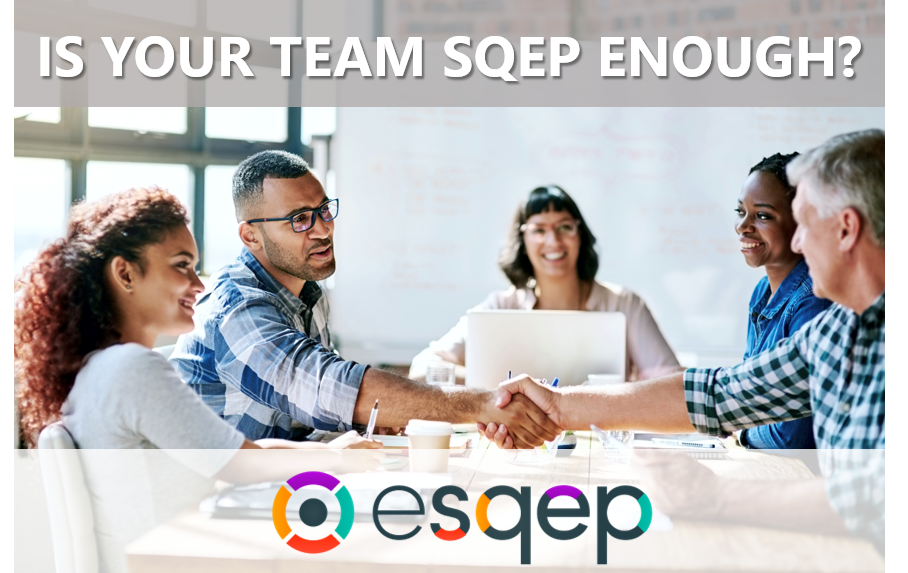 Assessing each employee for the role(s) they are assigned to plays a major part in assuring that the talent identified during the performance management process, is the right match, as well as providing progression paths to a full match between the employee and the role or roles.
Solutions such as eSQEP can prove especially useful for combining the performance management and training data with a verified assurance process supported by tailored assessment verification workflow and your suitably qualified verifiers, aggregating data and supporting decision making process in placing the right people in the right project in the right roles. eSQEP helps businesses build a company wide database of assured competencies, verifiers and verified people for the role(s), enabling decision making process for highlighting and placing competencies in the right roles.
By taking such a methodical approach to competency assurance, organisations will save time and money by being able to quickly identify the right people for the right roles at the right competency level, for today's assignments and to build capabilities for tomorrow's roles.
Get touch with me directly (roberta.king@sqeptech.com) or contact the team at contact@sqeptech.com to arrange a demo!