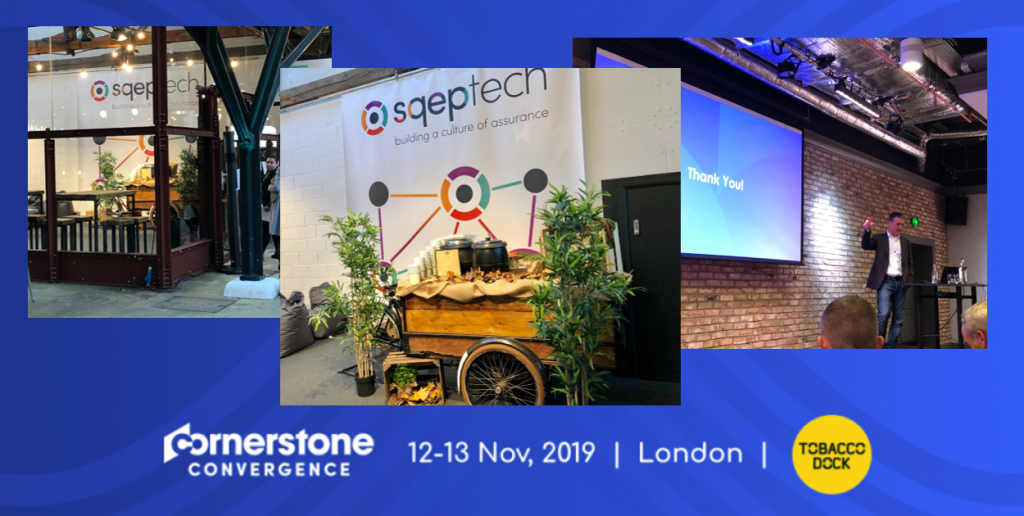 For all of us at SQEPtech, the highlight of 2019 was the Cornerstone OnDemand Convergence EMEA in London!
Two days of insightful information in the world of HR and HR integrations
Over the course of the two days there have been over 100 speakers and over 40 breakout and educational sessions, networking events, inspirational keynote speakers and many more. Cornerstone OnDemand's clients and partners have all had the opportunity to share their implementation stories, from support, functional and technical to even more technical discussions around webservices and ways to integrate the Cornerstone platform with other systems such as their chosen HRIS platform.
Content partners were out in force as well; with Content Any Time being a focal point of discussions around the venue. This year more has been revealed around topics, trends and best practices surrounding all things Cornerstone related. We were there discussing topics around how best to share content across multiple Talent Management platforms, how to enhance current functionality and integrations with the help of web services and how to make the best out of the Cornerstone platform.
Sharing knowledge with our clients
Most of our clients knew and have listened to other speaks talking about APIs, and whilst they may have found out, before and during the time at Convergence what the API acronym stands for, and they may have been aware of what web services are, but on the day they found out what APIs actually mean in practice. We talked about the benefits of leveraging the power an API can bring to their business and we highlighted how using the APIs can add more value to their systems enhancing out of the box functionality. We had a great attendance to the Mini Stage 1 in EXPO 1 with a good number of people wanting to listen to our CEO Roberta (Bobbie) King talk about the world of APIs, followed by numerous conversations with clients and partners alike who wanted to find out more about how we can work together.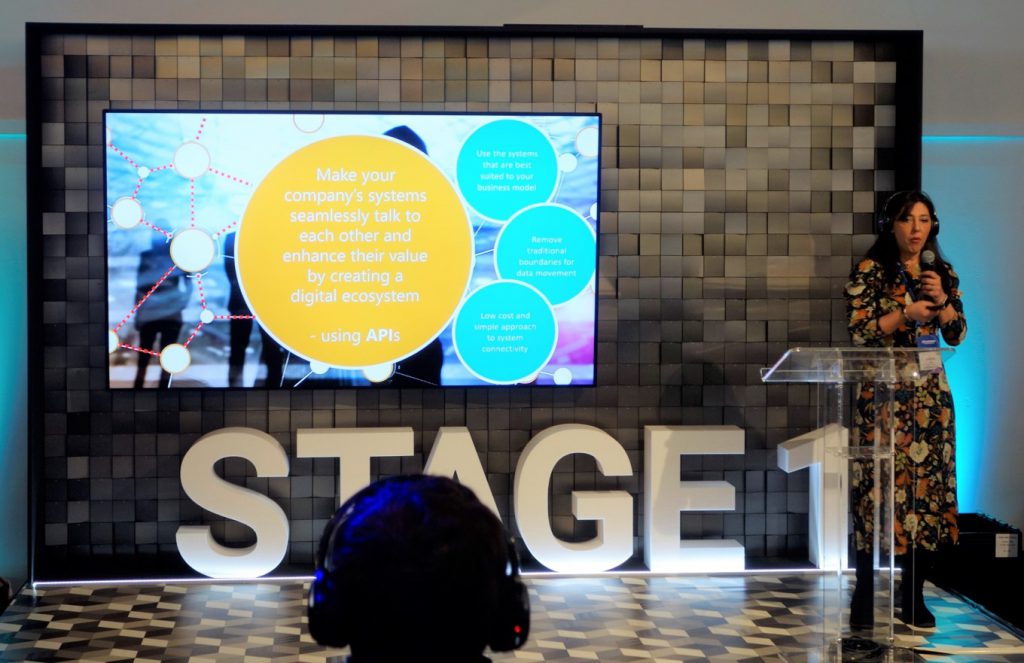 Great keynote speakers at a great event
Alongside Cornerstone's Adam Miller, Founder and CEO, and Vincent Belliveau, Chief Executive EMEA, Sir Chris Hoy MBE was one of the keynote speakers. It was great to hear how a world-beating athlete has started to ride a bike, how he progressed into being the world class athlete he is now.
Our very own SQEPtech stand!
Our stand has been busy for the full 2 days, clients and partners coming into the warmth for a lovely cup of soup whilst chatting to us finding out what we do and, more importantly, how we can help their businesses, and make the most of their Cornerstone OnDemand platform.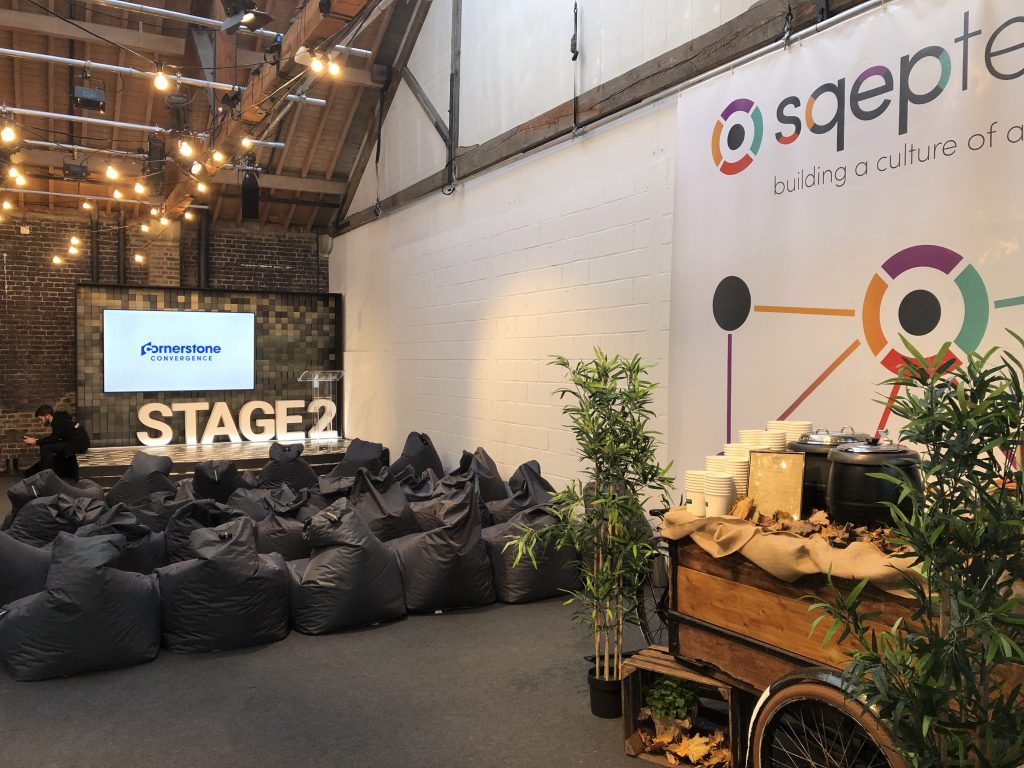 Jonathan Ball, our CTO and Roberta (Bobbie) King, our CEO have been in attendance and shared a journey of discovery of the potential the knowledge of our connect team can bring to any business.
Need a team to help you understand your integration options and design the best solution? We are the team to help you deliver! Need a team to help you manage your technical projects? We can provide it for you too!
Get in touch with us at contact@sqeptech.com